Maryville Raceway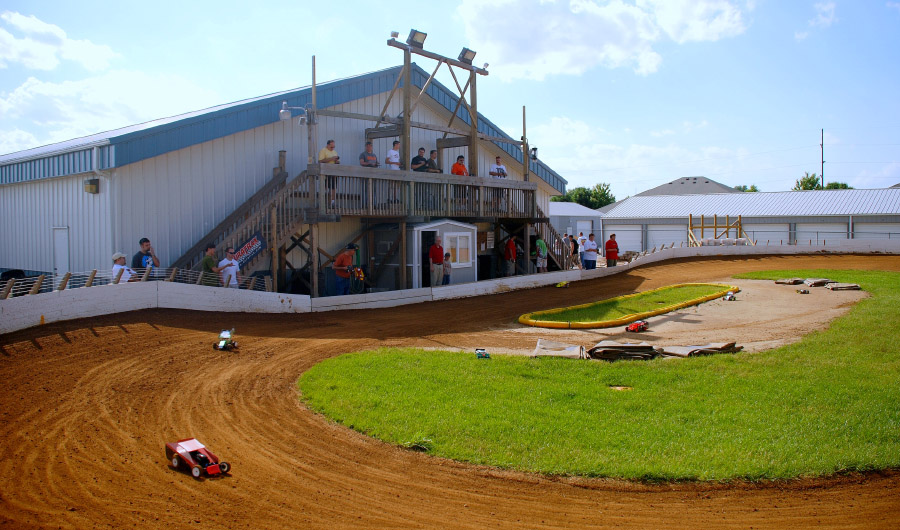 Located at the rear of K-10's Model Trains, Maryville R/C Raceway consists of a lighted dirt track with a 215' banked oval. The driver's stand is 33' long and 8' high.

The Maryville R/C Raceway uses two wire transponders only.

Computerized scoring is controlled by R/C Scoring Pro software and the AMB Lap Counting System, which accepts personal transponders.

Saturday night racing starts at 6:00pm. All racing and practice is dependant on seasonal weather conditions.

Please visit the Maryville Raceway website for more information.